Using every election as an opportunity to change voting behavior, we track our voters' long-term voting habits to maximize the cumulative impact of our work.
With behavioral science-informed messaging, we call, canvass, mail, and send digital ads to millions of low-propensity environmental voters each year with just one goal: turning them into better voters. Since 2015, we have contacted 9.5 million non-voting and seldom-voting environmentalists and helped convert almost 1.5 million of them into "super voters" who now consistently vote their values in every federal, state, and local election.
Are you ready to make a difference with us?
We respect your time as a volunteer. Every action you take with EVP is backed by research, and we regularly brief you on the impact of your efforts.
We're volunteers, activists, and donors working year-round to build an army of environmental voters. Join us to receive updates on our high-impact work.
We respect your inbox, and do not share or sell email lists to other organizations.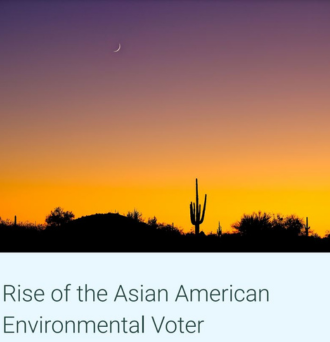 May 22 2023
Reports & Studies
Rise of the Asian American Environmental Voter
The Environmental Voter Project (EVP) released a new report highlighting the disproportionately large numbers of Asian American & Pacific Islander (AAPI) environmentalists identified by EVP's February 2023 predictive modeling data across all 19 states.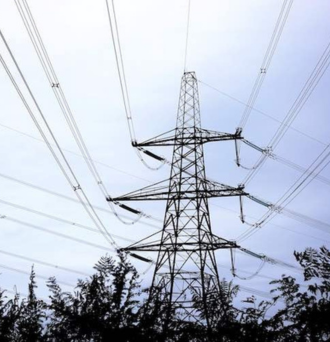 Overlooked in Climate Politics: Will Maine Get a Customer-Owned Utility?
In this edition, we highlight Denver's upcoming mayoral election, a fall ballot question that could give Maine a customer-owned non-profit utility, and a Tennessee law requiring local governments to include harmful methane gas in their clean energy standards.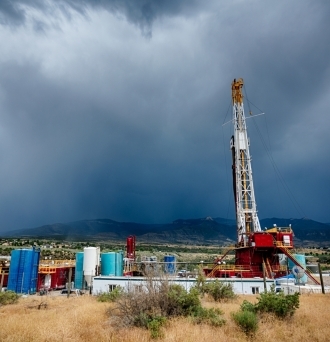 Overlooked in Climate Politics: Don't Frack with Our Water!
Welcome to the inaugural edition of "Overlooked in Climate Politics" — the Environmental Voter Project's new monthly newsletter that gives you a quick rundown of 3 under-reported stories in climate politics. We hope you enjoy the newsletter and forward it to your friends (they can sign up here)! In this edition, we highlight a city charter amendment in El Paso, TX, a County Executive race in fracking country, and a bunch of new voting laws.