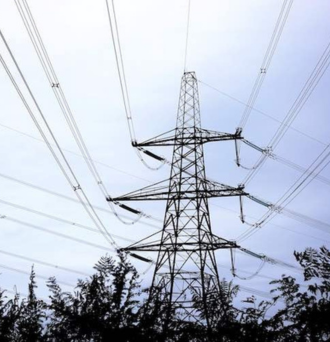 Welcome to Overlooked in Climate Politics, the Environmental Voter Project's new monthly newsletter that gives you a quick rundown of 3 under-reported stories in climate politics. Please forward it to your friends (they can subscribe here)! In this edition, we highlight Denver's upcoming mayoral election, a fall ballot question that could give Maine a customer-owned non-profit utility, and a Tennessee law requiring local governments to include harmful methane gas in their clean energy standards.
Denver, CO: A Mayoral Election with Big Climate Implications.
Denver, CO — the 19th largest city in the country — will hold its mayoral runoff election on June 6 between Mike Johnston and Kelly Brough. Sixteen candidates ran in the first round, with Johnston receiving 24.5% of the votes and Brough receiving 20.0%. Johnston is a former State Senator, while Brough used to run the Denver Metro Chamber of Commerce. Unlike Brough, Johnston has pledged to ban natural gas in all future construction.
Fall Ballot Question: Will Maine Get a Customer-Owned Utility?
After some required re-drafting, it is now official that Mainers will vote on an important statewide ballot initiative on Nov. 7 to create a non-profit, customer-owned utility to replace the state's two biggest investor-owned utilities. The ballot question asks "Do you want to create a new power company governed by an elected board to acquire and operate existing for-profit electricity transmission and distribution facilities in Maine?" Ballot proponents claim this customer-owned non-profit utility would be better positioned to meet clean energy goals and keep consumer costs low. Emma Foehringer Merchant at Inside Climate News wrote a great piece on the topic.
Tennessee Requires its Clean Energy to be much Dirtier.
Arielle Samuelson and Emily Atkin at the HEATED Newsletter have done some great reporting on Tennessee's new law that will require local governments to include methane gas in their definitions of "clean energy" when setting clean energy standards. This is a dangerous escalation of the national trend of states preempting local climate policies, and it's further proof of why both local and state politics are crucial to real climate action.
If you'd like to receive the Overlooked in Climate Politics Newsletter and other updates in your inbox going forward, please subscribe here.