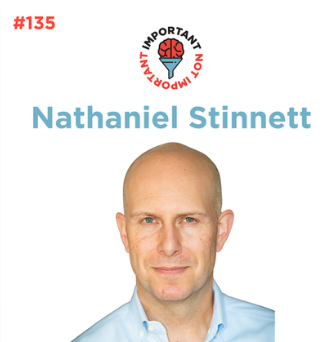 Over the past few years, more and more voters have cited "action on climate" as a reason for voting the way they do.
From Data for Progress, in October:
Over two-thirds of voters (68 percent), agree that the U.S. should lead the world in addressing climate change so other countries will follow suit.
From November:
Roughly two-thirds of voters (64 percent) think that the U.S. should invest in cheaper, cleaner, and more reliable energy sources rather than ramp up fossil fuel production and continue relying on foreign energy exports
From March:
When asked about changes to infrastructure in light of the IPCC report, an overwhelming majority (81 percent) of voters, said they would support government investments to increase the climate resilience of our buildings, roads, bridges, and other structures
But here's the thing, and I think you know this, and it might even be you: lots – lots – of voters who are registered, and even those who do vote in presidential elections – don't turn out for midterms.
Much less for state and local races.
Even registered voters who list the environment or climate as their most important issue do the same. Millions of them don't turn out.
Success might not actually be about identifying and focusing on one specific issue, campaign, or candidate. It might come down to how we want to see ourselves, why we wear those little "I Voted" stickers, how we identify, and our behaviors.
And that's what the Environmental Voter Project is all about.
My guest today is Nathaniel Stinnett.
Nathaniel founded the Environmental Voter Project in 2015 after over a decade of experience as a senior advisor, consultant, and trainer for political campaigns and issue-advocacy nonprofits. 
Hailed as a "visionary" by The New York Times, and dubbed "The Voting Guru" by Grist magazine, Stinnett is a frequent expert speaker on cutting-edge campaign techniques and the behavioral science behind getting people to vote. 
Nathaniel has held a variety of senior leadership and campaign manager positions on U.S. Senate, Congressional, state, and mayoral campaigns, and he sits on the Board of Advisors for MIT's Environmental Solutions Initiative. 
And he's here to help me understand the EVP's mission and tactics, and how we can help them achieve their goal of turning out more climate-focused voters this year and in the years to come.