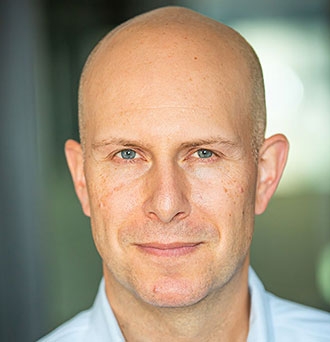 This week we were so excited to get to sit down with Nathaniel Stinnett, executive director and founder of the Environmental Voter Project, to get some insights about the recent election and what climate activists can learn from it. Nathaniel brings some truly valuable insight into who climate voters are, what happened with the Latinx vote in 2020, and what EVP is planning in Georgia for the special Senate races currently underway.
As he pointed out, EVP has been working all year in primary and general elections up and down the ballot as behavioral interventions to turn non-voting environmentalists into consistent voters.
"We want new voters to preserve their new special identity as voters…these people, they were the deciders [in this election],"
And the results speak for themselves: EVP targeted 1.8 million environmentalists who had never voted before in 12 key states, made 3 million calls, sent 1 million pieces of mail, and 1.3 million texts. Of those 1.8 million, 609,000 voted early. It's quite a feat and we think they're just getting started.
If you're able to, please consider volunteering with EVP in Georgia's special elections. It's easy and fun!