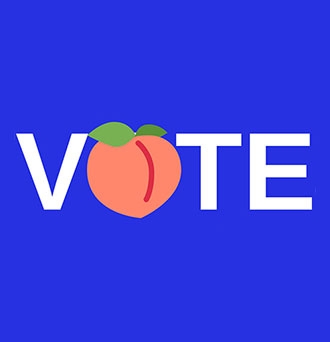 The cutting-edge Environmental Voter Project (EVP) has identified 382,844 environmentalists in Georgia who are very unlikely to vote in the Jan. 5th U.S. Senate runoff elections.
Using data analytics and cutting-edge behavioral science, EVP started working in Georgia in 2017 and had already turned 48,903 non-voting environmentalists into consistent super-voters by 2019.
In the 2020 Presidential election, 69,332 of the never-voted-before environmentalists EVP targeted in Georgia voted early before Election Day even arrived. That's right -- 69,332 first-time voters.
Now we're in a sprint to raise enough money to replicate our ground-breaking work during the Georgia runoff elections. Early voting begins on Dec. 14th, so we've got no time to lose.
Help us flood the polls in Georgia with environmental voters:
1. Sign up here for a phonebanking shift.
2. Can't volunteer? Then please chip in to help our voter contact efforts:
Thank you for joining us in this crucially important work.